Review
When you submit your order it is reviewed by one of our Project Managers to ensure we have everything we need to deliver a flawless product wrapped in a great customer experience.

Printing
After examining your design files and order details, your order is released to our production facility where digital printing gets your project done quickly, efficiently and with the outstanding quality your brand deserves. Printing on our state-of-the-art digital presses includes the addition of a UV coating to protect your beautifully crafted design.

Die Cutting and Assembly
Once printed, it moves to die cutting and then to hand assembly. Here, our experienced team of professionals meticulously constructs, glues and checks each individual piece. 100% quality control ensures each one performs as designed when opened.
Additional Service Offerings
Mailing Services
Before mail can be sent there are a few steps we take to ensure you get the best possible postal rate.
Our data processing software prepares your mailing list to meet USPS standards, maximize postal discounts and remove duplicate addresses.
Our facility provides on-site USPS verification making sure your mail meets required size and weight specifications.
Our team of experienced direct mail marketing experts eliminate any roadblocks from your direct mail campaigns.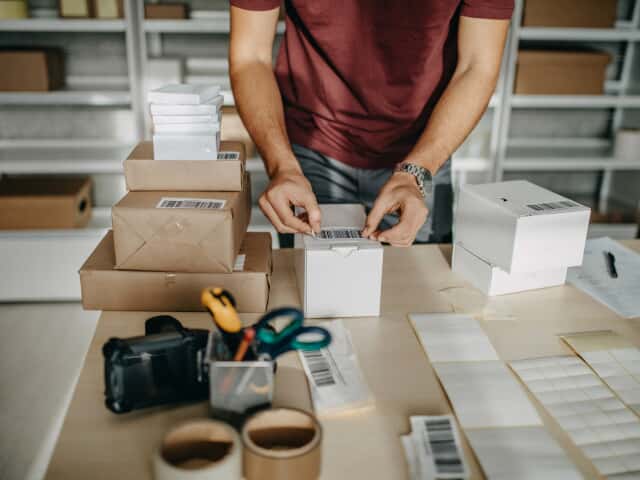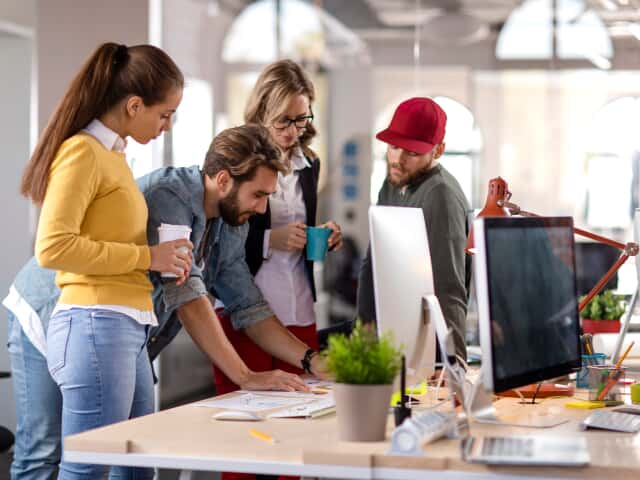 Design Services
Popping, sliding or playing video is sure to help your piece capture attention, but the most successful projects also include compelling content designed to drive the marketing message home. Look to our team of design specialists for:
Understanding, navigating and placing art to our templates
Creation of an appealing, engaging design that guides your audience through your message
Using our designs to communicate in an easy-to-understand, visually entertaining way
Variable Data Print
High-quality variable data printing (VDP) offers you many exciting possibilities to benefit from data-driven, targeted direct mail marketing.
Your data and graphics with state-of-the-art printing options can deliver more personalized and relevant messaging to your audience.
VDP allows for multiple, simultaneous content changes to happen during a press run.
It's an efficient and cost-effective method for 1-to-1 direct mail customization.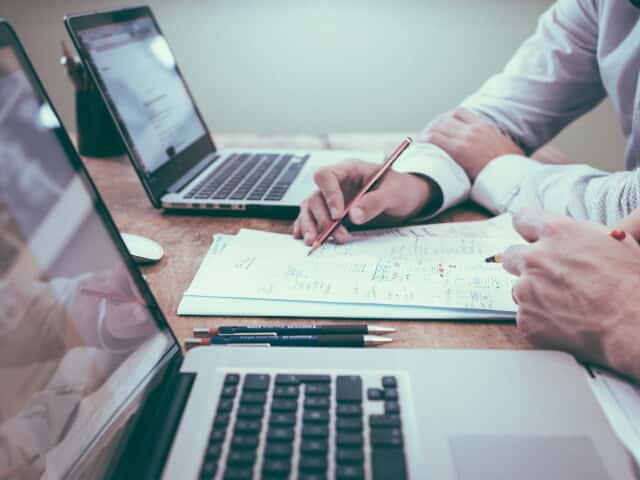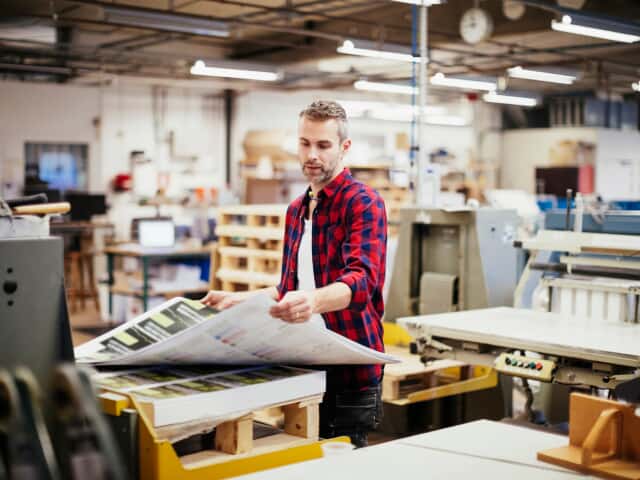 Project Management
One of our full-time, on staff project managers will oversee every aspect of your project from the moment your order is placed, including:
At the start, reviewing your art and placement
Checking proofs
Coordinating your press time
Overseeing distribution, whether it be mailing or shipping
Compiling and submitting billing
Rest assured your order is in good hands. Our project managers are always available to answer your questions or provide assistance in whatever way they can.
Need Something Different?
Want to change the size of one of our products, or add additional pages, or add a BRC to your order? No problem. Want something completely new designed specifically for you? We've got you covered:
Our parent, Structural Graphics, has been pushing the boundaries of print for close to 5 decades.
Trust the most experienced team of paper engineers on the planet.
Anything you can think of is possible.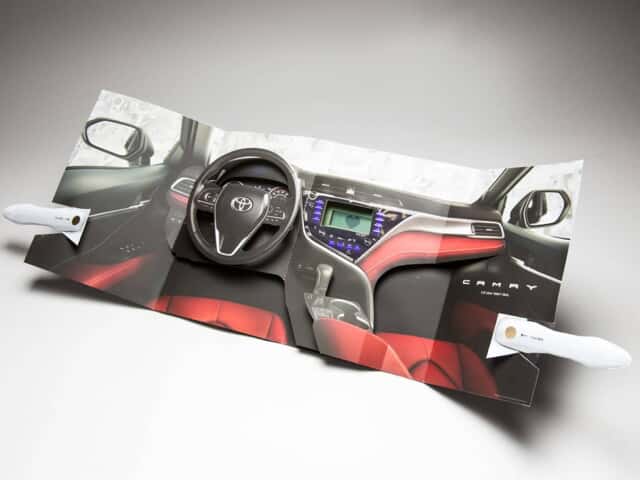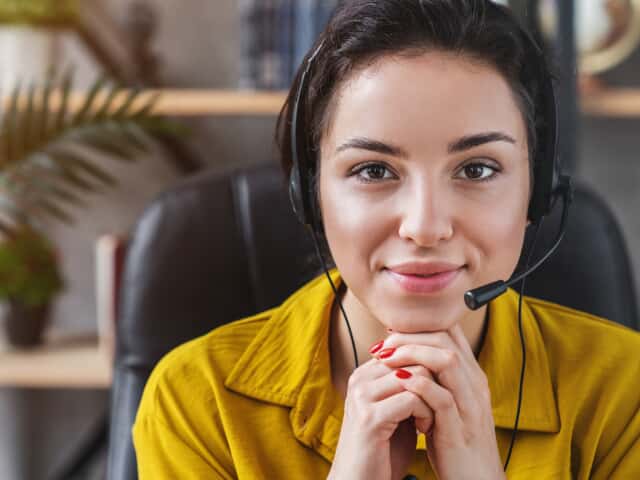 Customer Service
We're really proud of our 4.9 Trust Pilot rating and of the remarkable team that earns it every day. Reach out to our amazing customer service team for any aspect of the Red Paper Plane experience:
Navigating through the site
Choosing the best design for your goals
Calculating pricing or placing your order
Whatever you need, we're here to help.

Call Us

Live Chat
Talk to an Expert Chat Now

Email Us