All Video Brochures Are Not Created Equal
With end-to-end customer service, 100% quality assurance, turnaround times in as few as 7 days, and savings up to 30%, Red Paper Plane is the superior video brochure solution that will generate significant ROI.
Quick Turnaround
Delivered in 7 days, guaranteed
Assembled and inspected in the USA
Fully charged and ready to receive
High Configuration
From thick to thin - hardcover and soft-touch
More orientations, screen sizes, and buttons
Budget-friendly options
Features and Benefits
Each video brochure contains an ultra-thin LCD screen with built-in speaker and rechargeable battery that is embedded in a custom printed box or sleeve.
Choose from brochures to boxes to business cards
Design-it-yourself templates
Full array of screen sizes and control options
Soft cover and hard cover designs
No minimum order quantities
Quick turn designs ship in as few as 7 days
Extra? Over The Top?
Always.

You'll get a charge out of us
Before leaving our facility each video brochure is 100% charged. Those coming from suppliers who ship direct from China arrive charged to only 30%, due to shipping regulations.

Trust in the protection of 100% quality inspection
We hand inspect each and every brochure for quality and performance before it leaves our plant.
Our safeguards are built in
Our exclusive custom designed frame protects components and soldering points during shipping and mailing

User, meet experience
We've been leaders in Video Brochures since 2010. Having produced 1,000,000+ video brochures for marketers and their agencies, we've seen and done it all.
Proudly based in the United States.
We aren't a China manufacturing ordering site like many of our competitors. We're the e-commerce division of dimensional marketing pioneer, Structural Graphics. Based in Essex, CT, we're powered by almost 5 decades of innovation experience.
Leaders in video brochures since 2010
Two wholly-owned North American manufacturing facilities
Only the highest quality components
Long-standing relationship with our certified electronics supplier
The Process at RedPaperPlane.com is ridiculously easy
We've helped clients achieve success in many industries, including these:
Red Paper Plane proudly helps our customers grow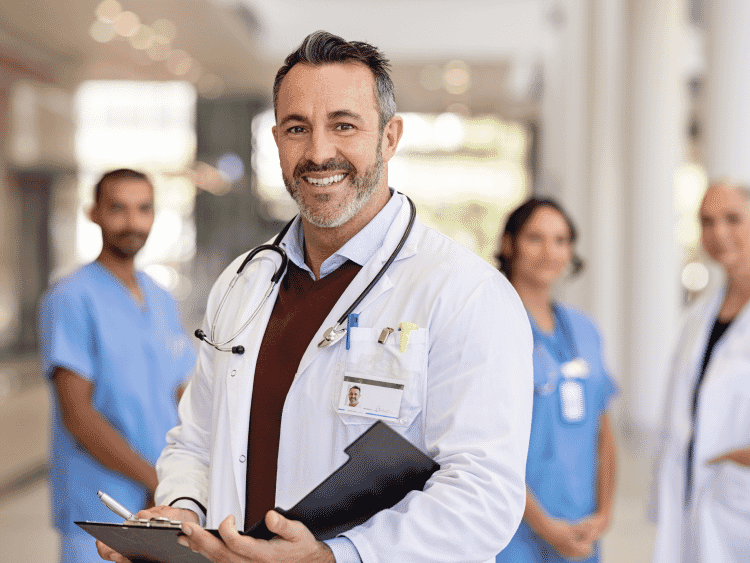 Dayton Children's Hospital saw an 80% increase in physician referrals
To encourage doctors to refer patients to their new pediatric facility, Dayton Children's Hospital sent a Video Brochure to 280 physicians.
Several pediatric offices requested a tour – exactly the desired result.
The video was seen by an estimated 700 people.
Referrals by physicians to the new facility increased by 80%!

McDaniel College sees "Record breaking applications and enrollment"
McDaniel College saw terrific success from video brochures sent to prospective students and alumni. The videos showed stories of how faculty members influenced graduating students and alumnus helped scholarship students.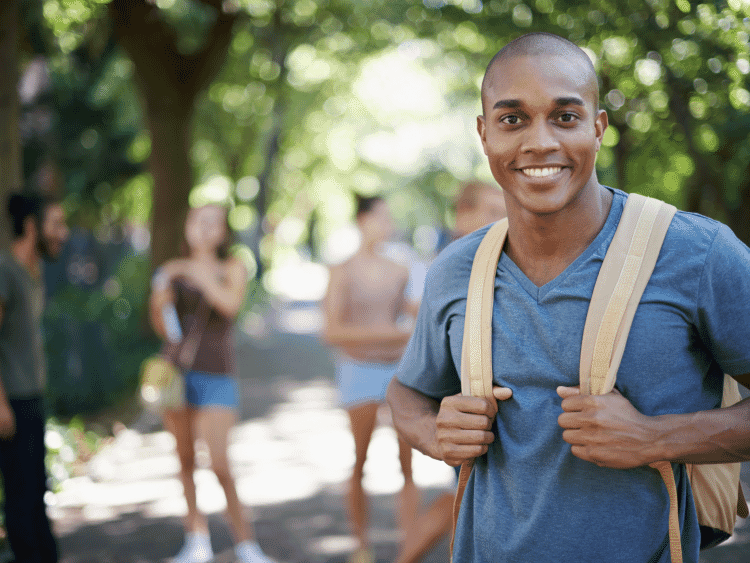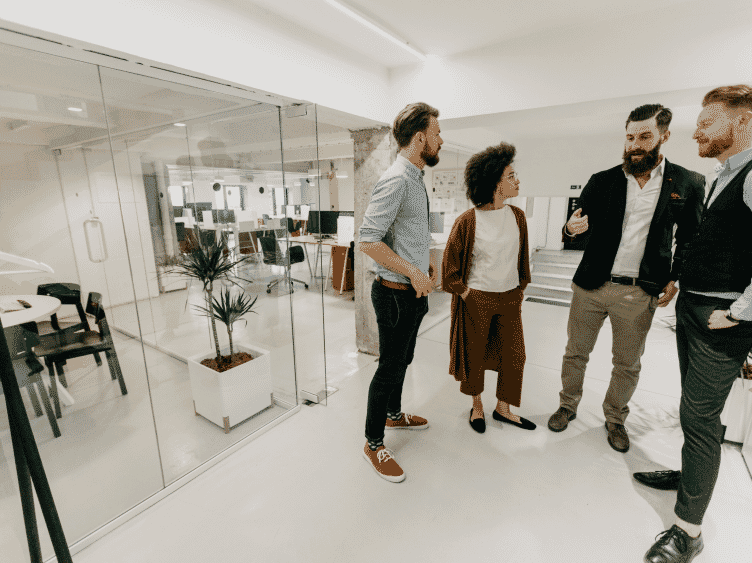 Xzito video brochure connects with future AND past clients
To drive revenue growth and improve the customer journey, Revenue Growth Agency, XZITO sent past and future clients personalized messages expressing their thanks, and also introducing potential new business strategies.
Still Exploring?
Experience Our Products In Person