technology direct mail
Thousands of technologies generate new products daily. With so many new tech products to choose from, establishing an identity that tells your story is job one.
Our dimensional mailers stand out from digital promotions and conventional print to deliver a memorable brand experience unlike any being offered by your competitors. Redundancy runs rampant in many tech products, but it doesn't have to in your marketing. Before you do business online, use our dimensional mailers, invitations and desktop displays to establish your brand, tell its story and share its personality.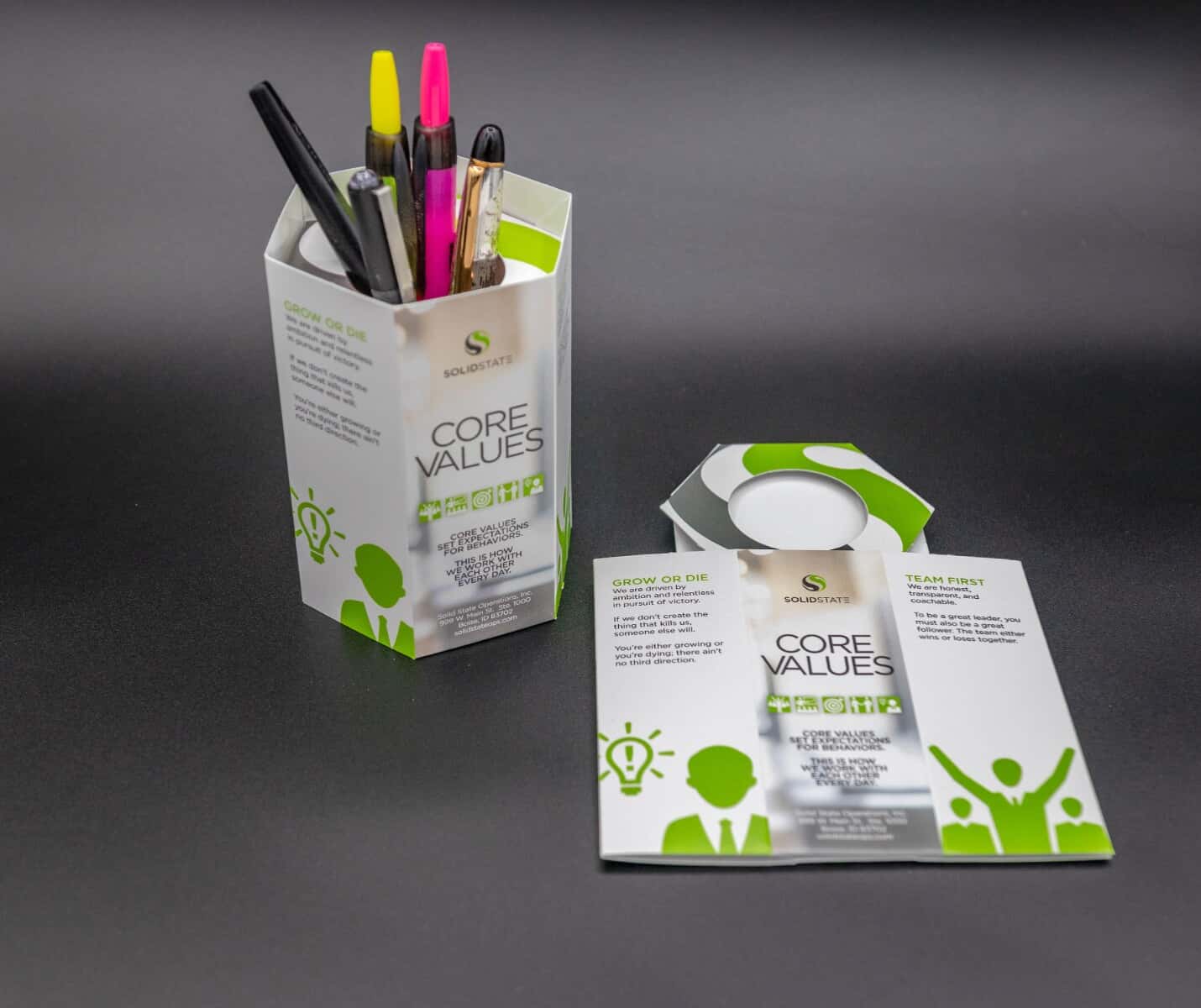 Top-Of-Desk Is Top-Of-Mind
This Pen Pot Desktopper helped Solid State Operation reinforce the company's core values with employees.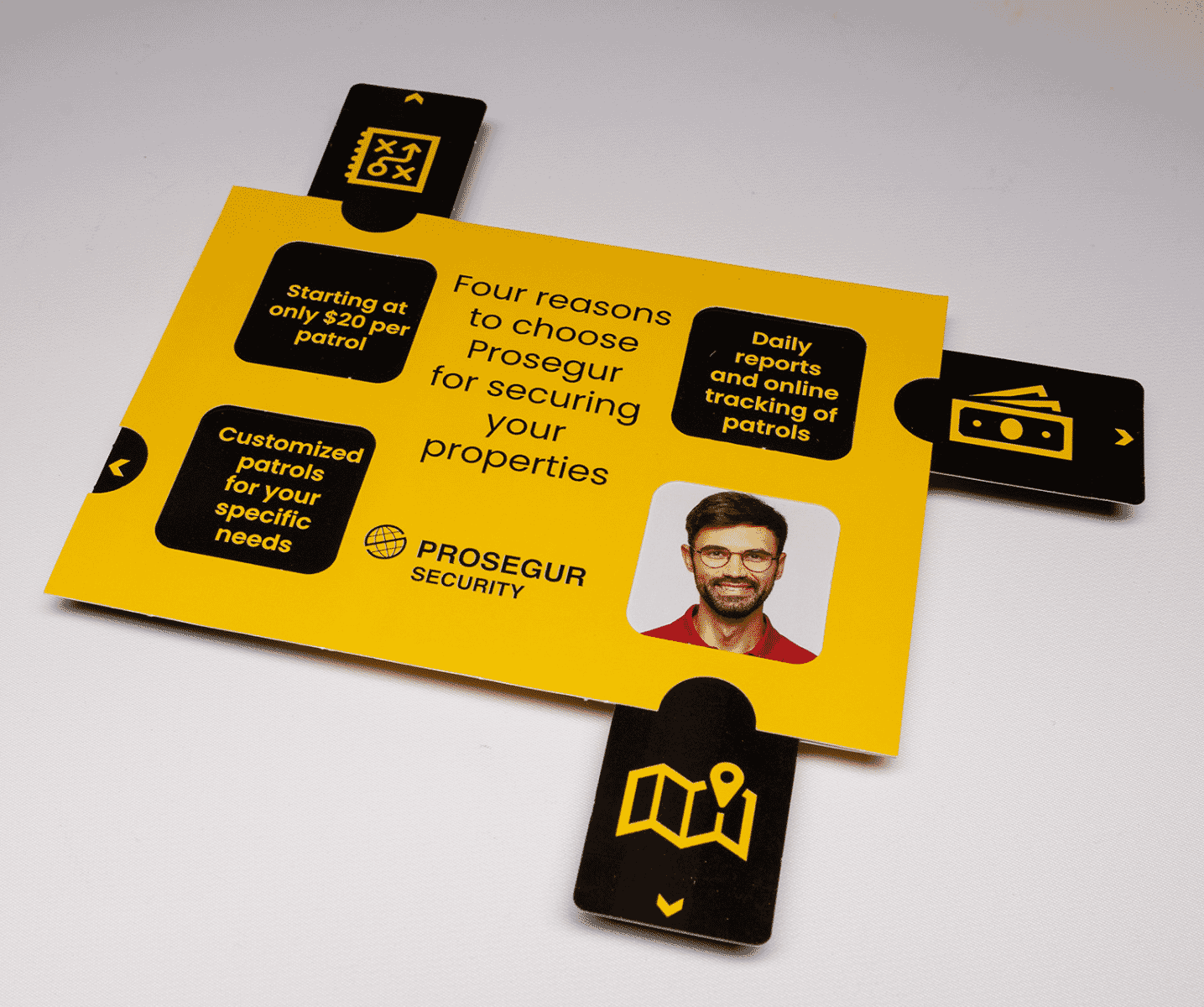 Securing Relationships
Three interactive mailers helped Prosegur Security announce an exciting rebrand to clients and prospects.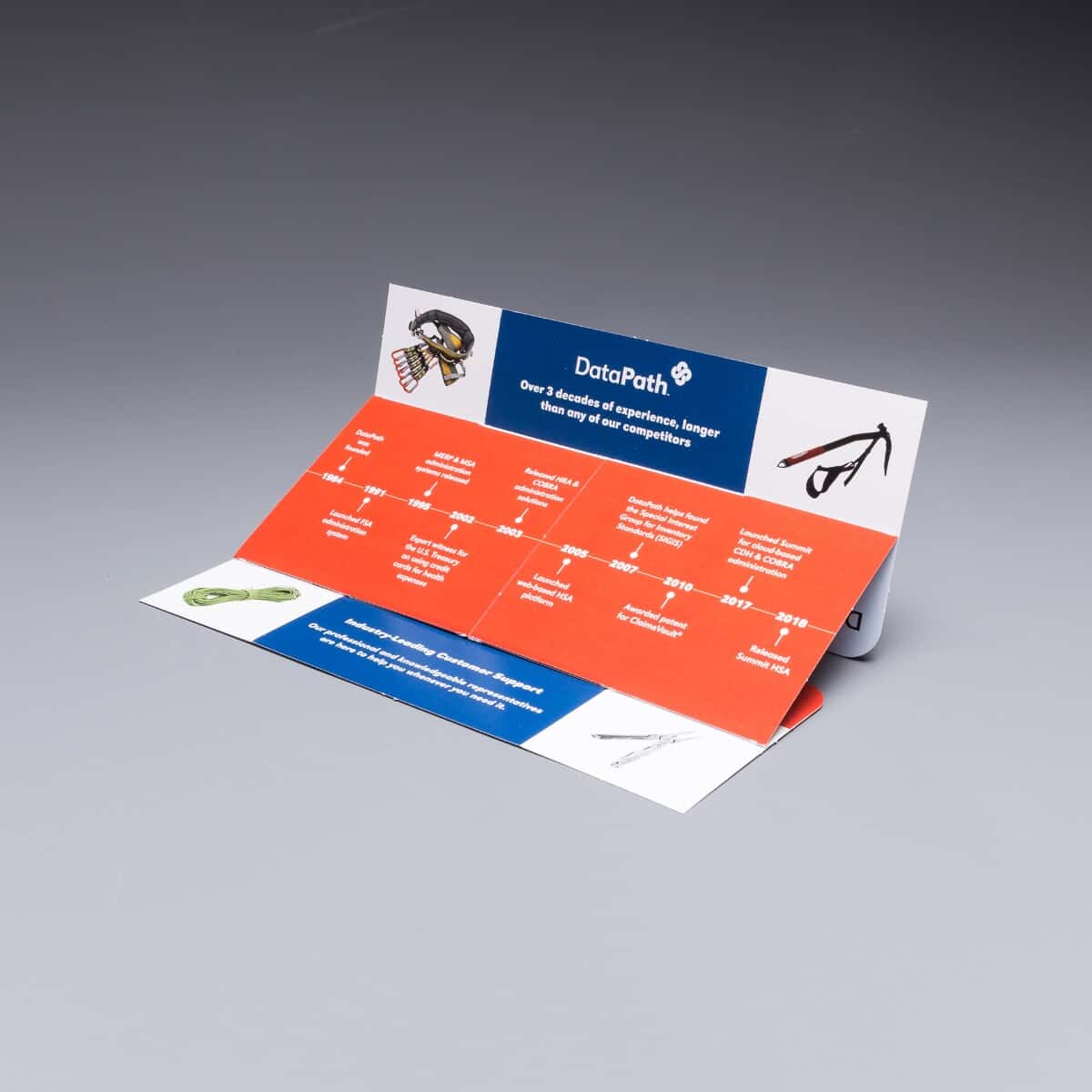 An Attention-Getting Brand Story
To highlight their brands story versus their competition, Datapath engaged their audience with The Flapper.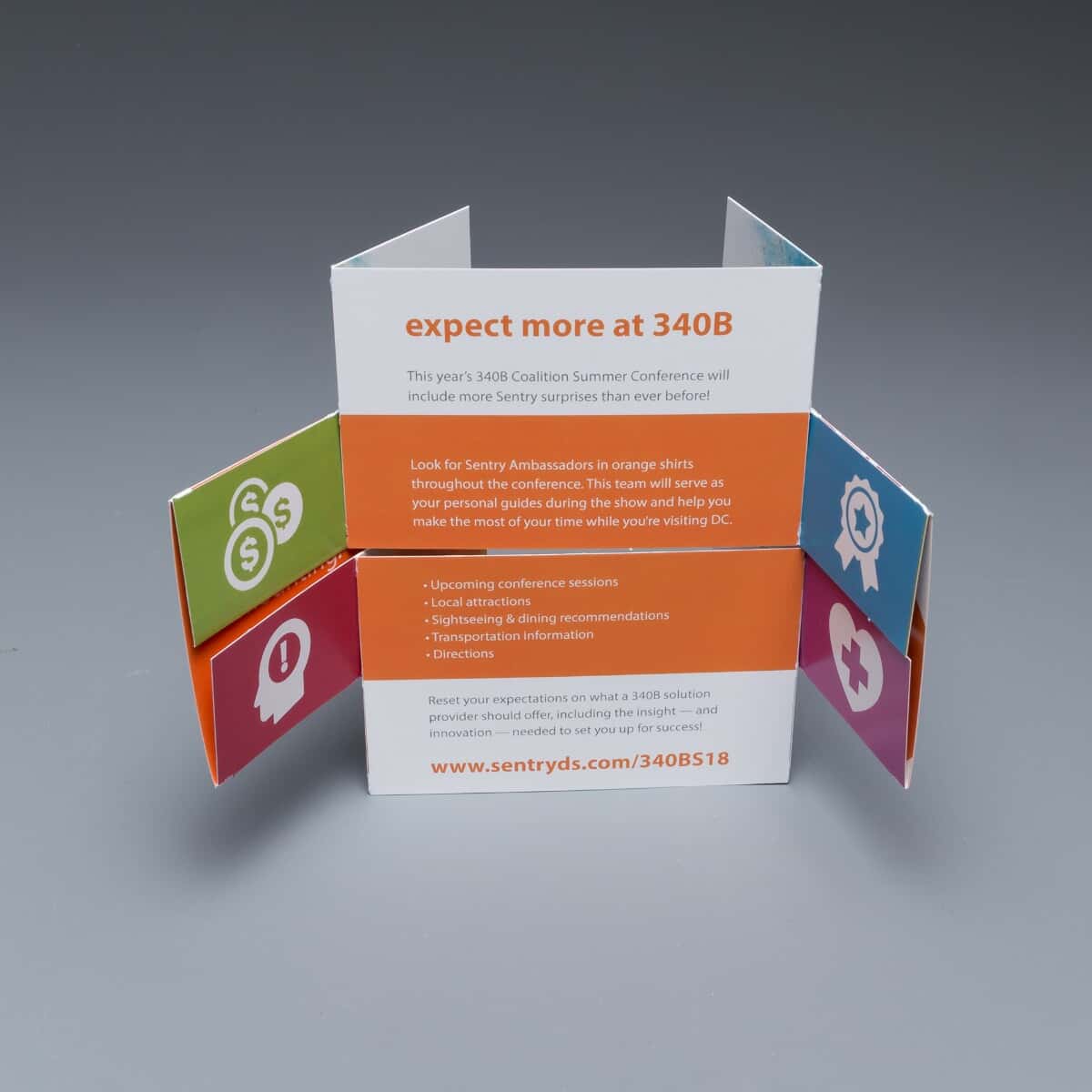 Trade Show Invite
When Sentry DataSystems wanted a trade show mailer that would break through the cutter but not break the bank, they found one with The Flapper.
Did You See That?
BCF Technology wanted their clients to really remember their new name, IMV Imaging, so they made the transformation happen right before their eyes.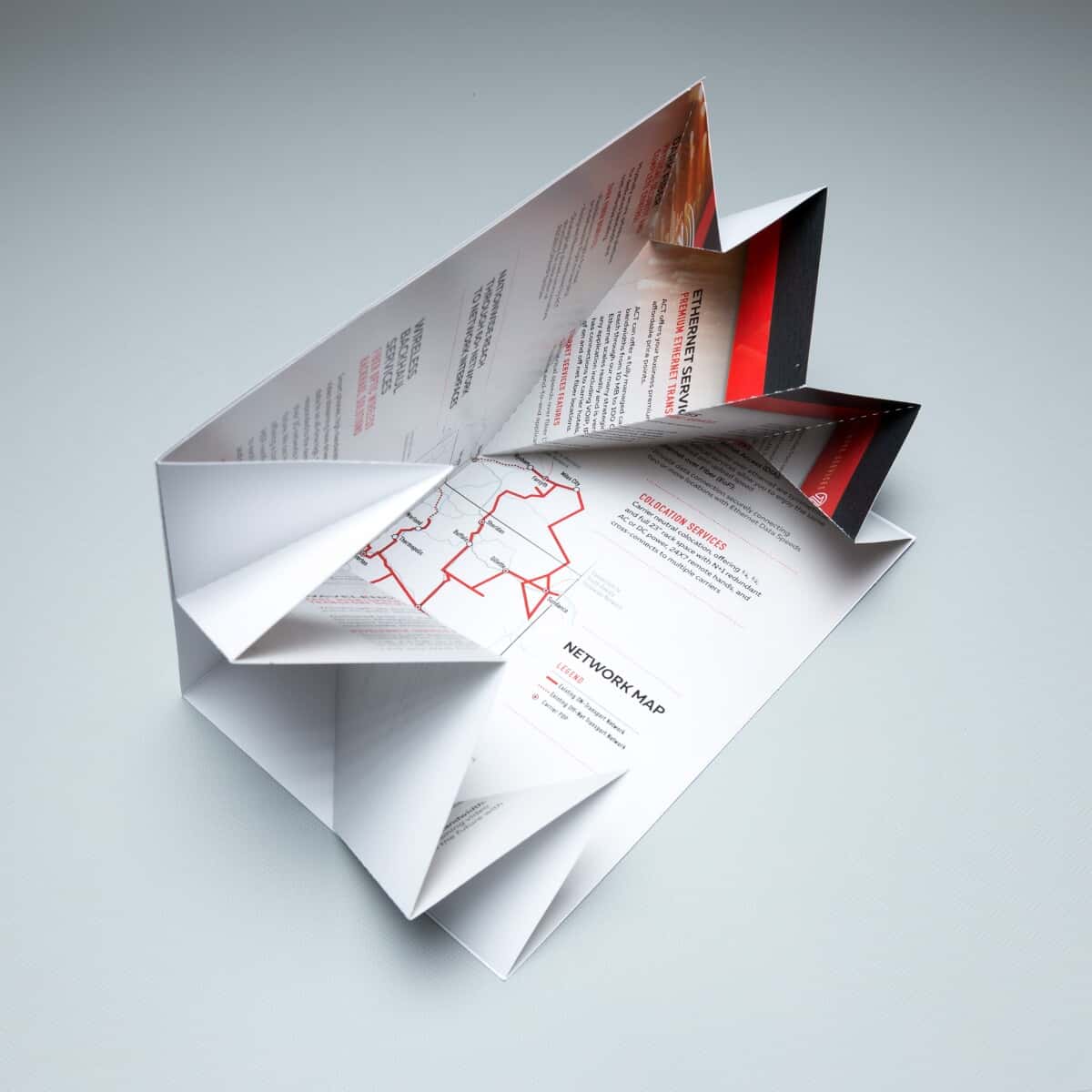 Simple. Unique. Effective.
To better engage their sales team with important information, Advanced Communications Technology replaced 6 to 10 dull pieces of paper with one exciting Exploding Page.